Mr. Wineburgh has been in the mortgage banking industry since 1995 and is responsible for placing in excess of over 1.5 Billion in Commercial Real Estate Finance.  Prior to that, he was a commodities broker on the Chicago Mercantile Exchange, with a concentration in trading interest-sensitive financial instruments such as Treasury bills as well as foreign currencies. He is active in the Mortgage Bankers Association, the Chicago Real Estate Council, and the Real Estate Investment Association. Andrew holds a degree in education from the University of Michigan, and is also a graduate of the Cooking and Hospitality Institute of Chicago (our"resident chef"). awineburgh@dscapitalllc.com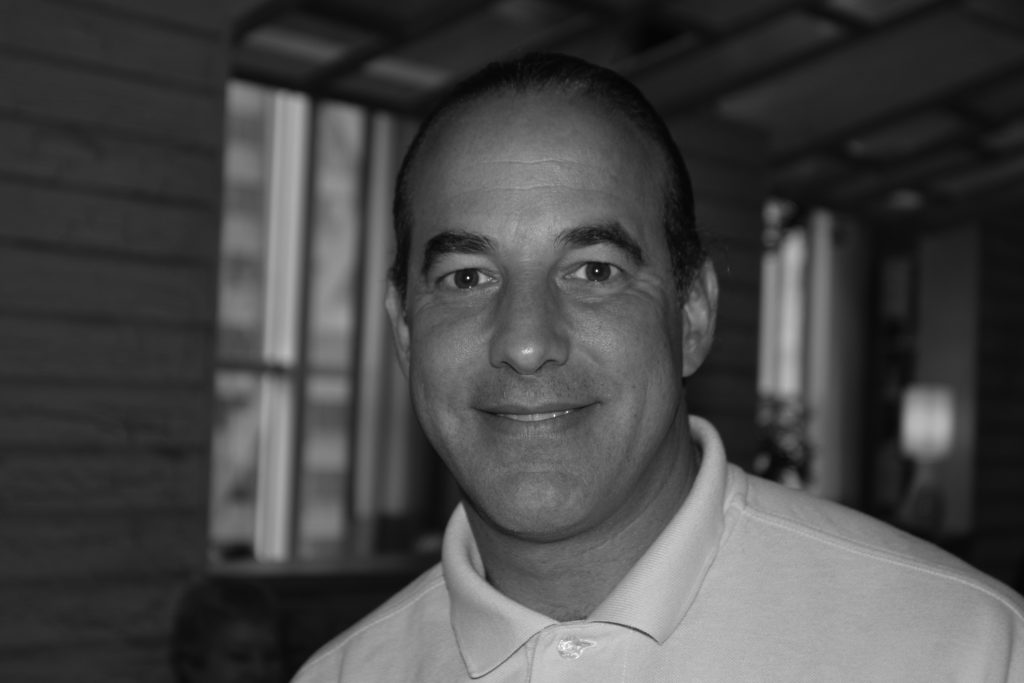 ANDREW WINEBURGH


President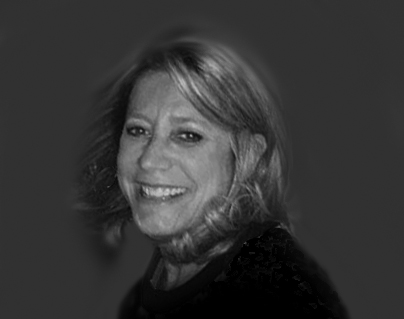 Amy received her Bachelors Degree in Business from the University of Wisconsin, Madison and her MBA from DePaul University. She has been involved in the mortgage banking business for over 25 years with the beginning years being in Residential Lending prior to becoming involved in Commercial Real Estate Finance.
AMY ROSENBLUM-WINEBURGH
Executive Vice-President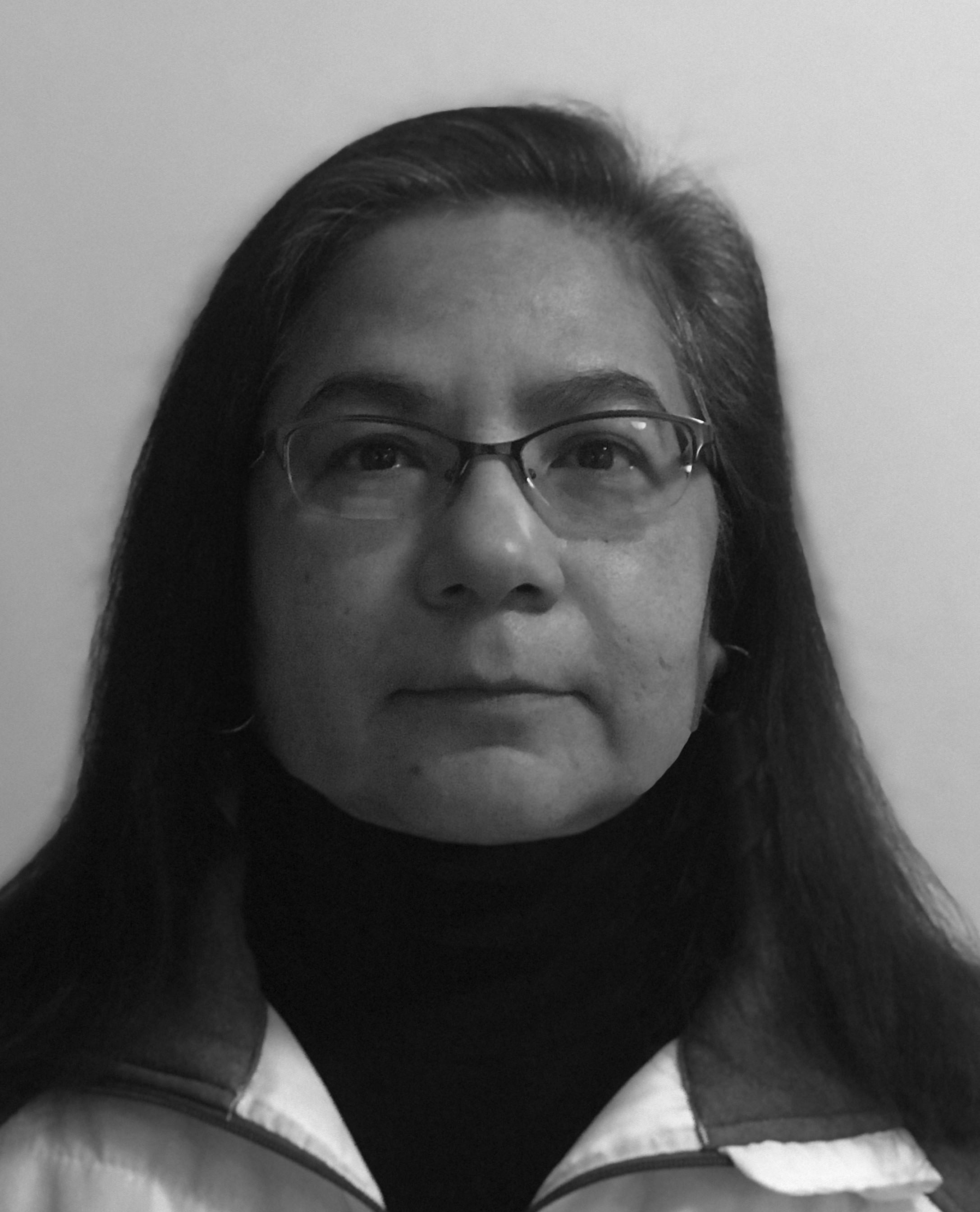 Hilda has been in the industry for the past 25 years with responsibilities of Controller for the past 7 years, Executive Assistant to both Amy and Andrew along with General Office Manager of DS Capital, LLC.
HILDA VASQUEZ 
Controller / Office Manager / Executive Assistant
Our staff of professionals is thoroughly conversant with the latest developments in lending practices.
  DS CAPITAL, LLC  |  455 N. Cityfront Plaza Drive  |  Suite 3100  |  Chicago, IL 60611  |  312.346.9191  |  awineburgh@dscapitalllc.com
Website Design by LCSProductionDesign.com